Description
Nillkin Ascent Mini Stand
Nillkin Ascent Mini Stand, provides you comfort viewing angle while using laptop. Mini body size, lightweight design. Ergonomic design with scientific viewing angle, correct your posture while using notebook invisibly. Not only it can help you relieve pain of neck and shoulder, but also is more convenient to carry.
Microfiber+non-slip texture design, can bear 12.5Kg base on scientific measurement. Compatible with the notebook between 11.6 to 15.6 inches. Built-in magnet, which makes it can be folded, easy to fold as well as facilitate heat dissipation.
Limited Manufacturer's Warranty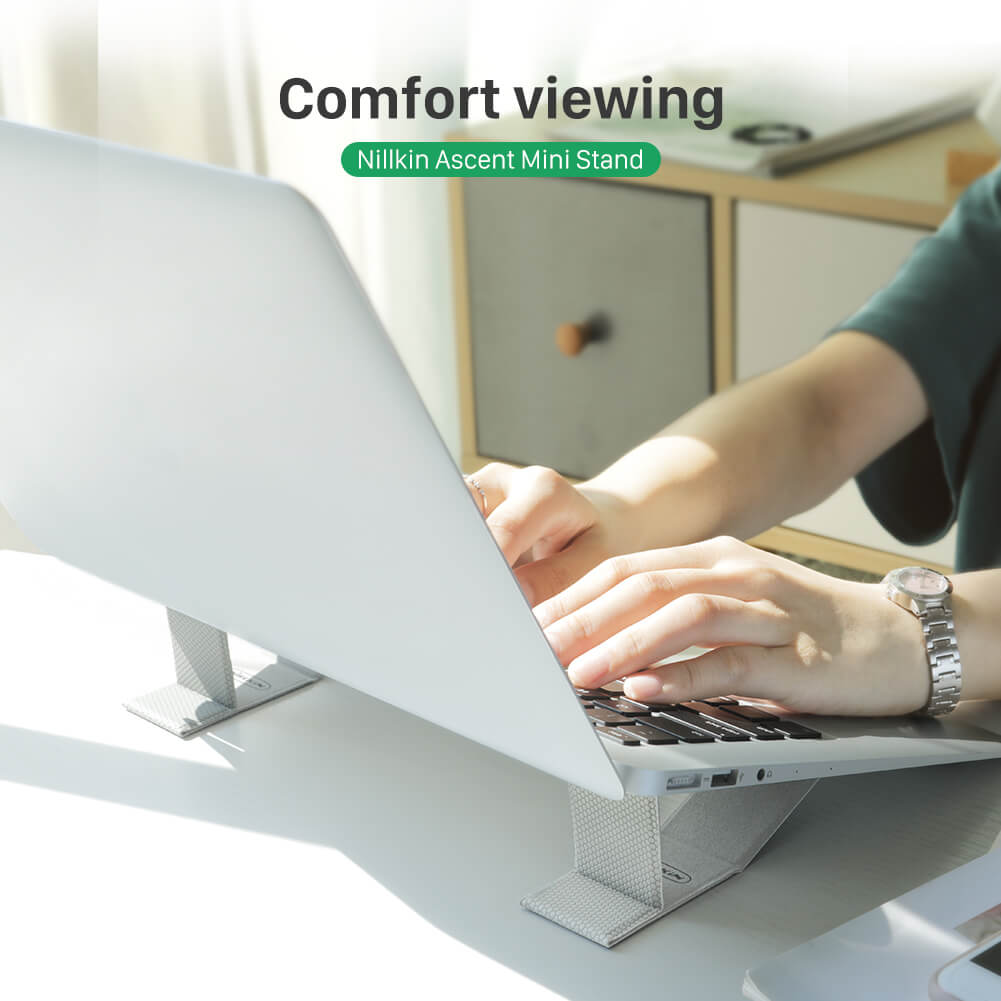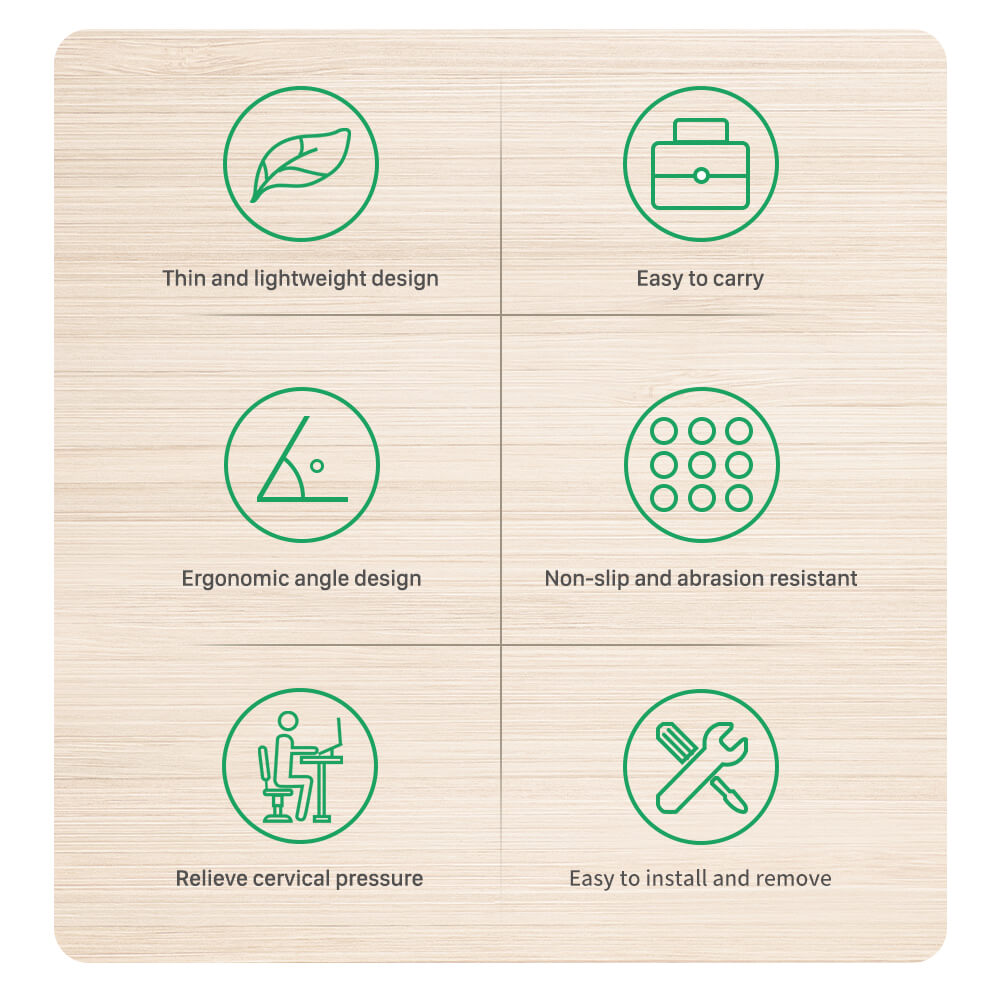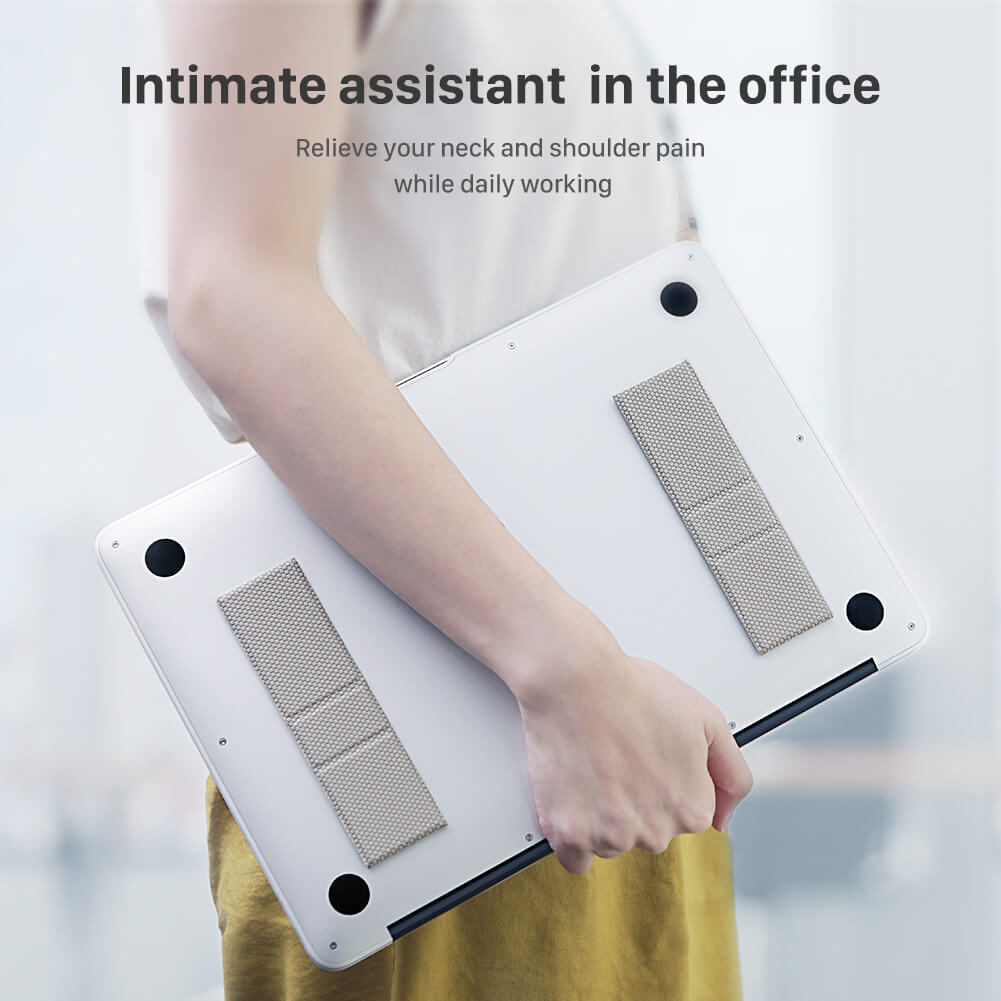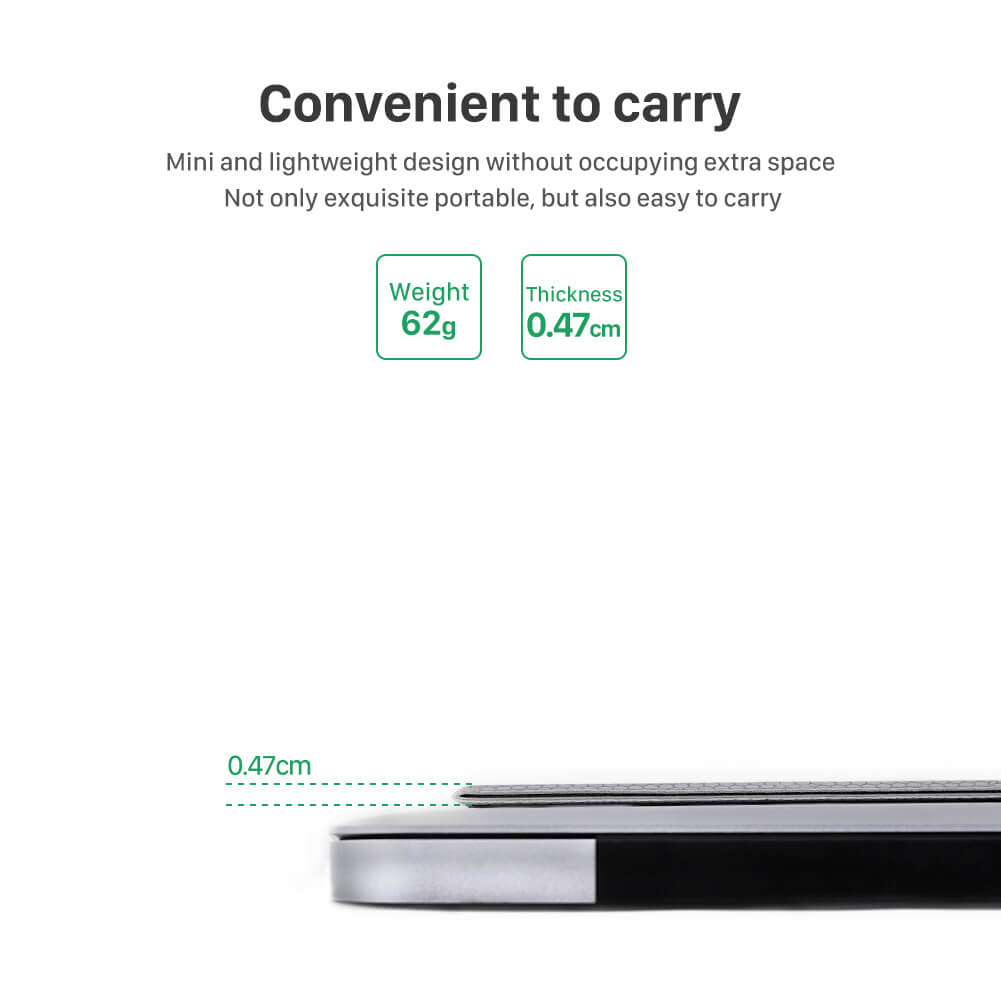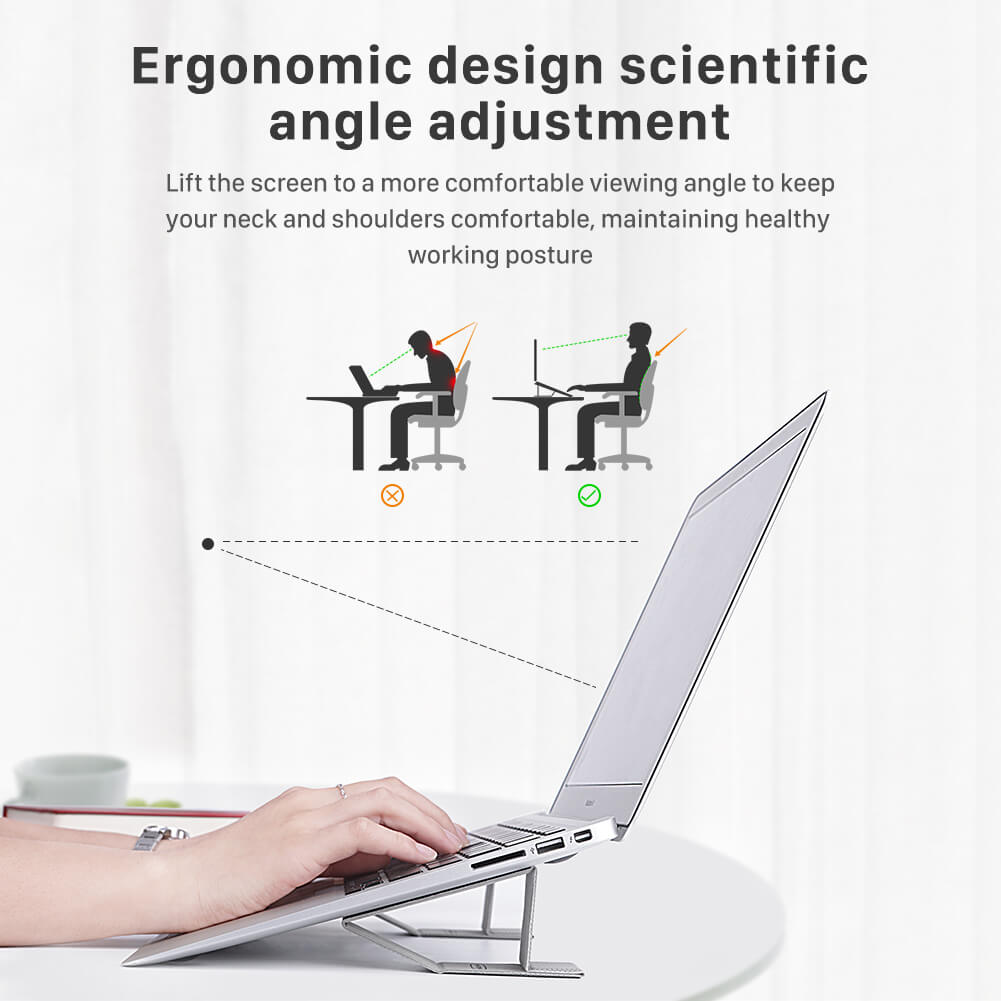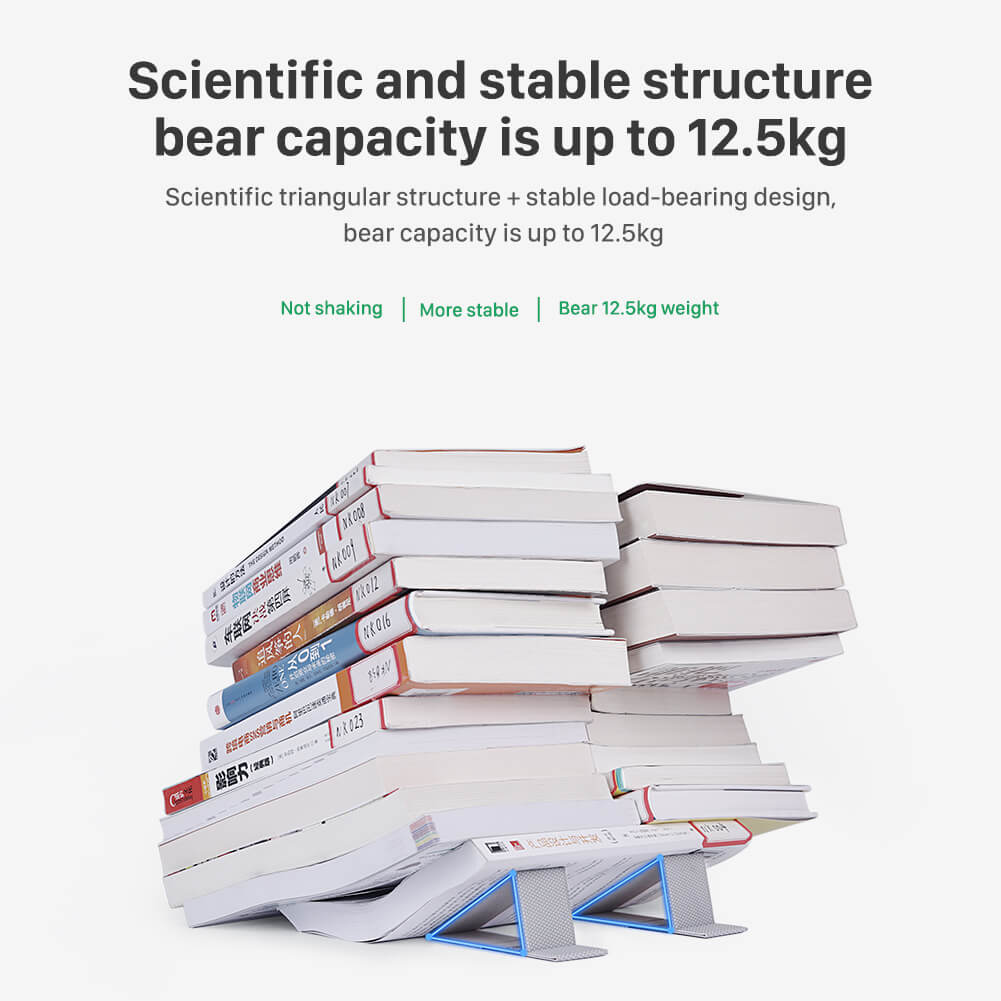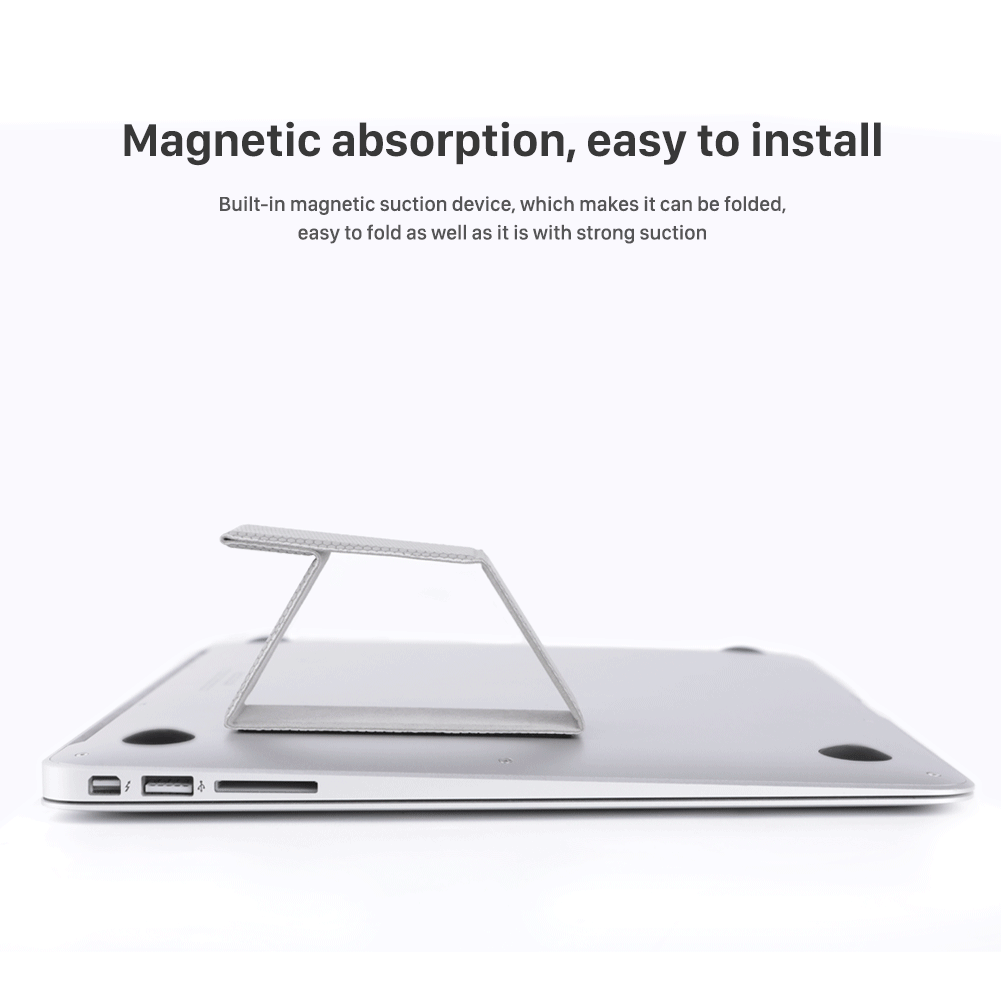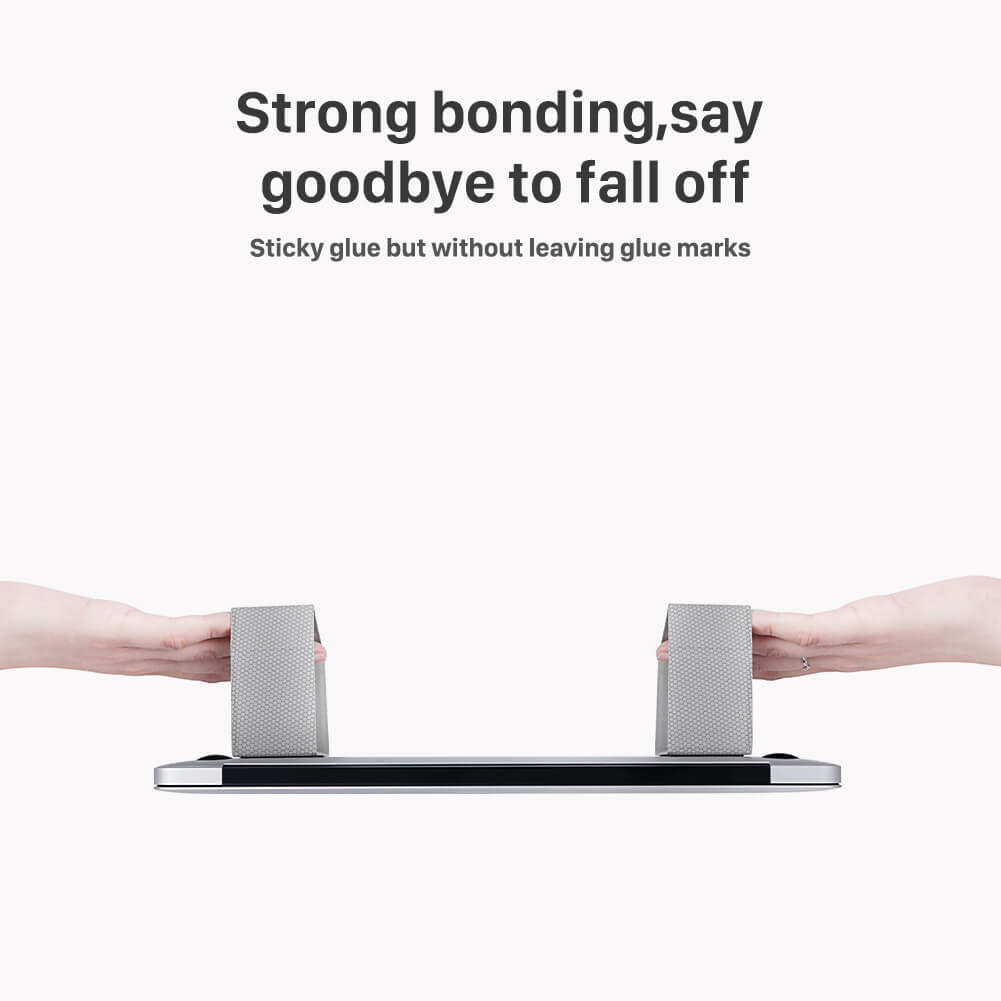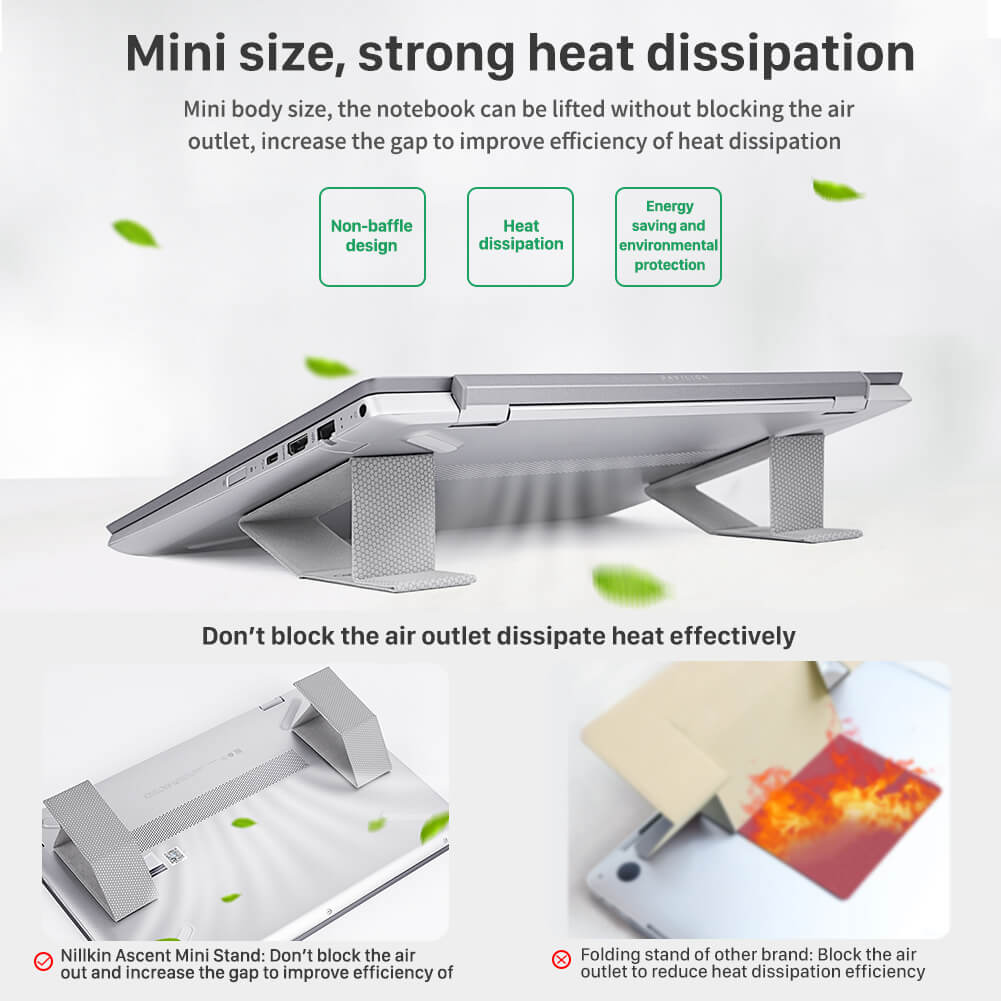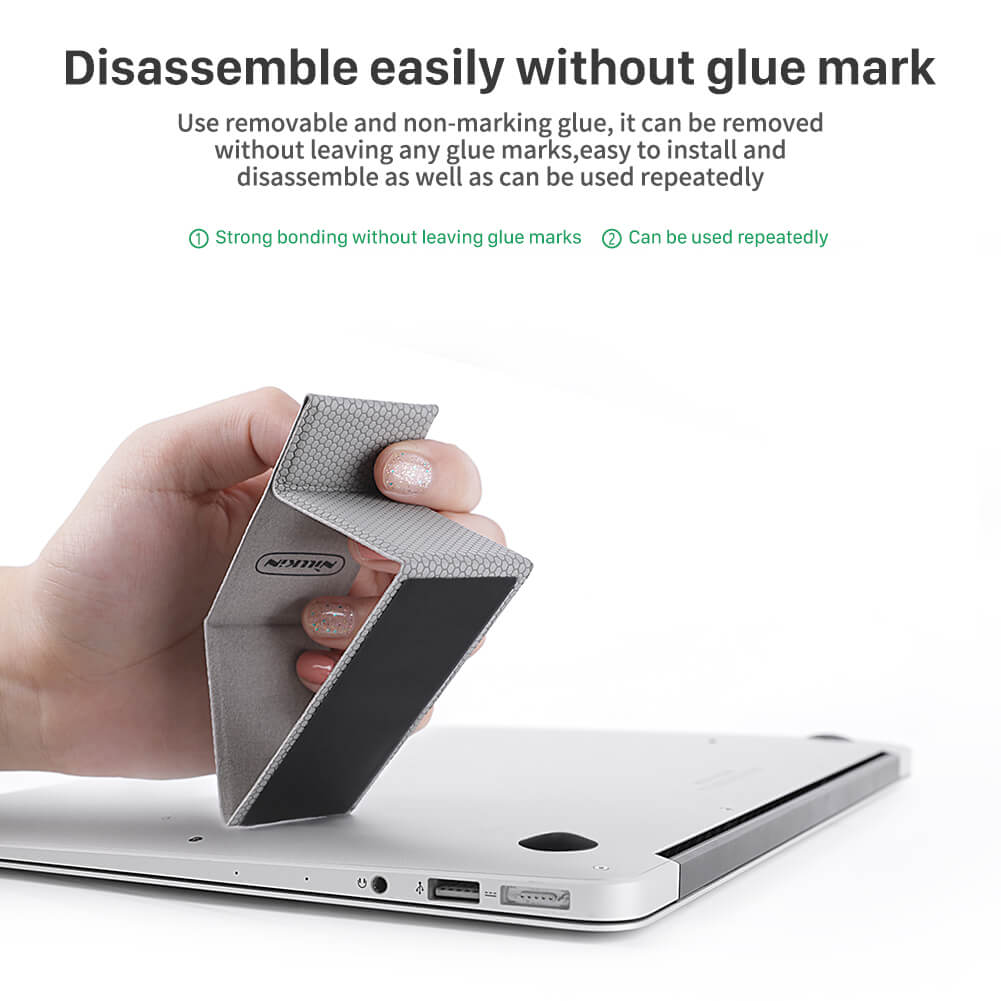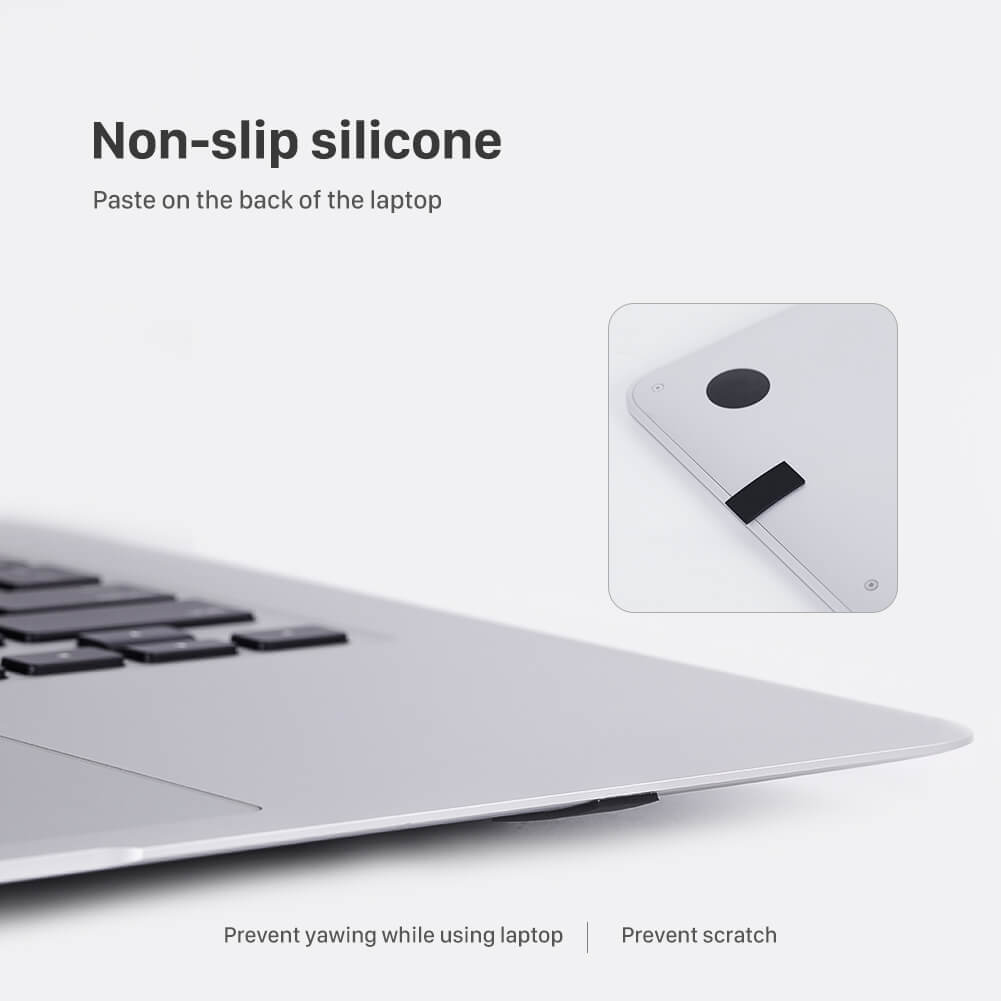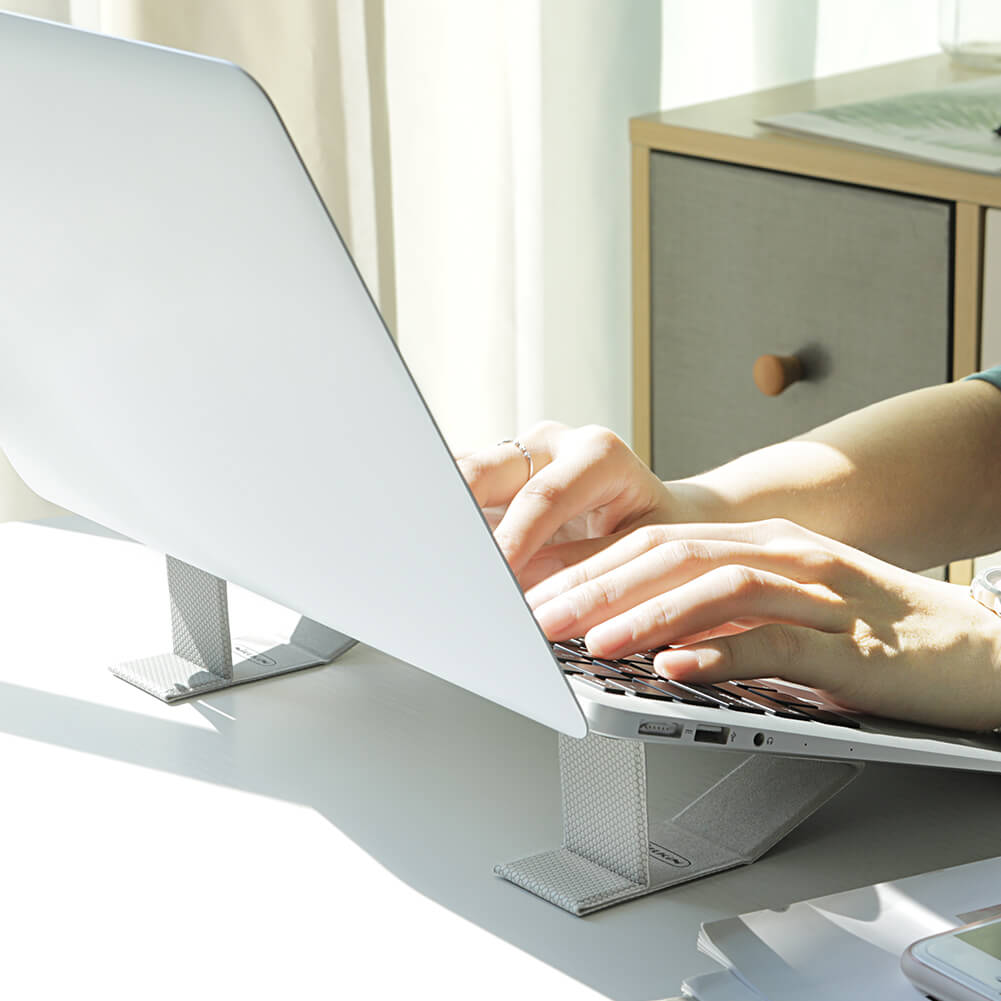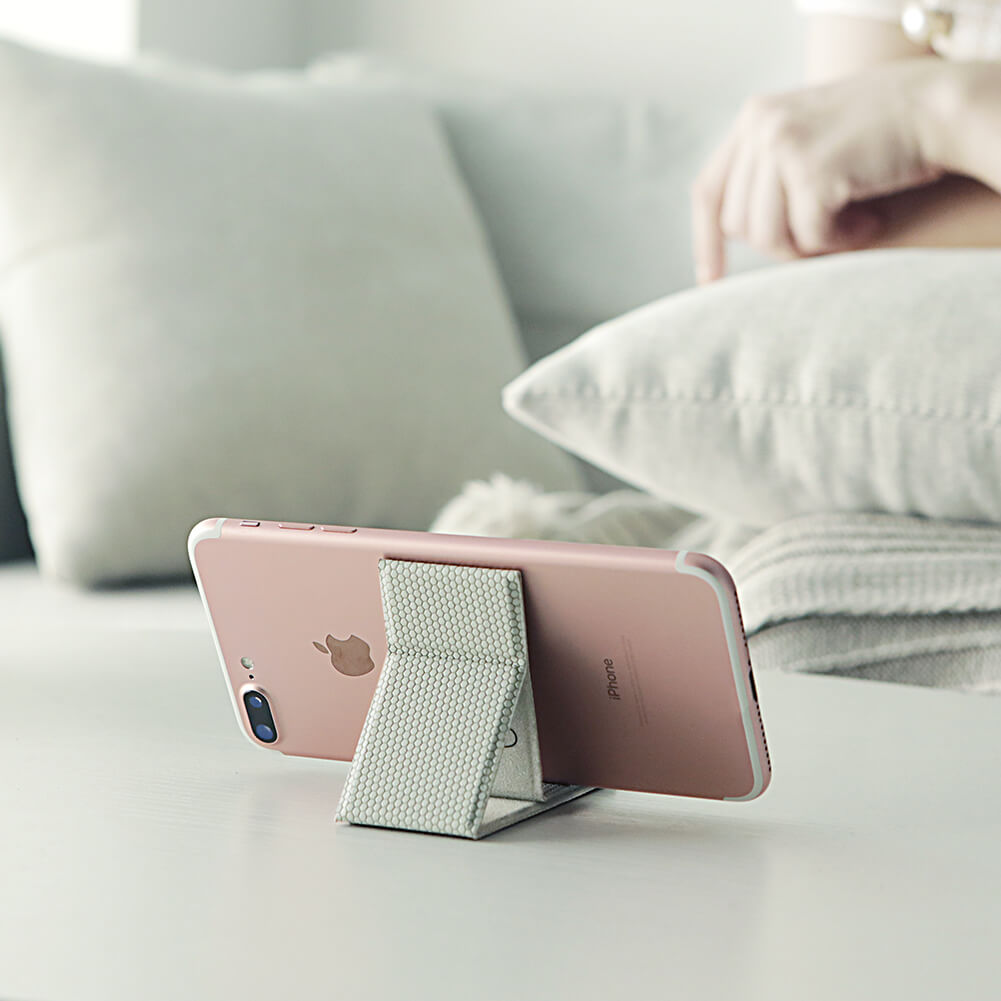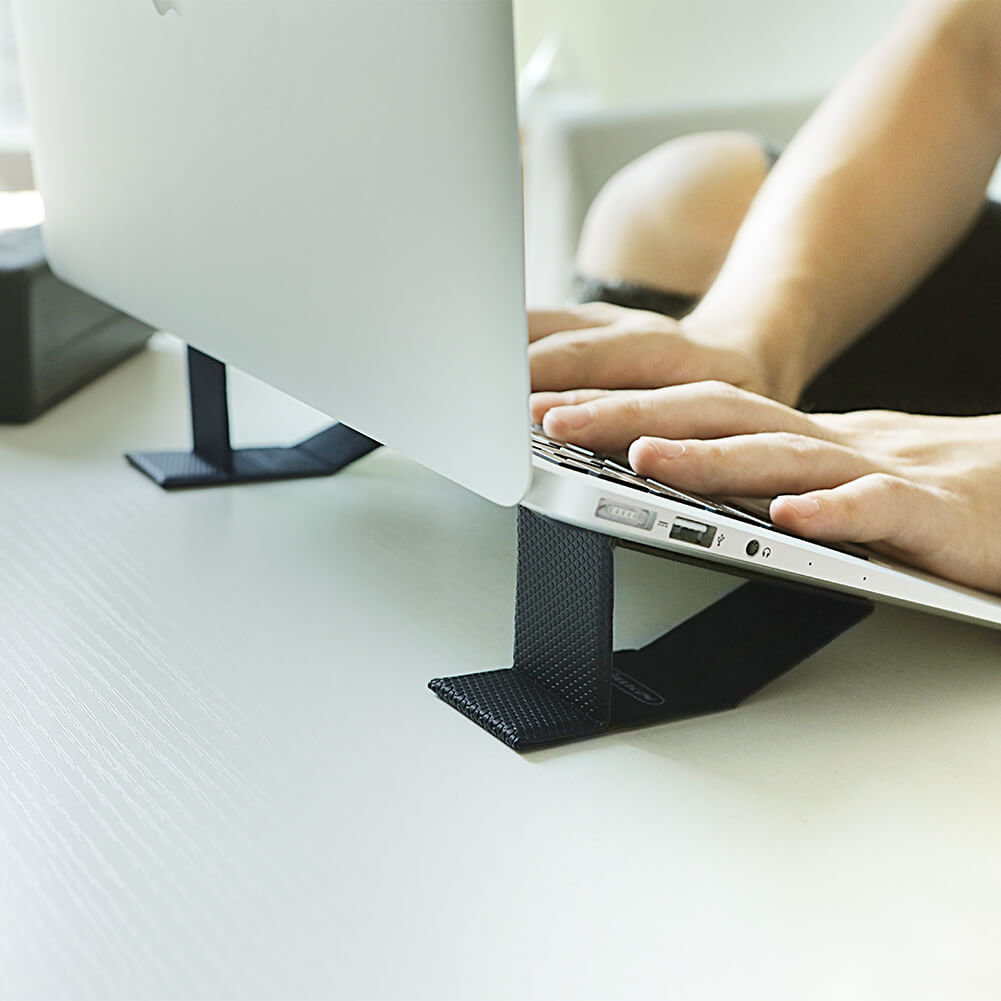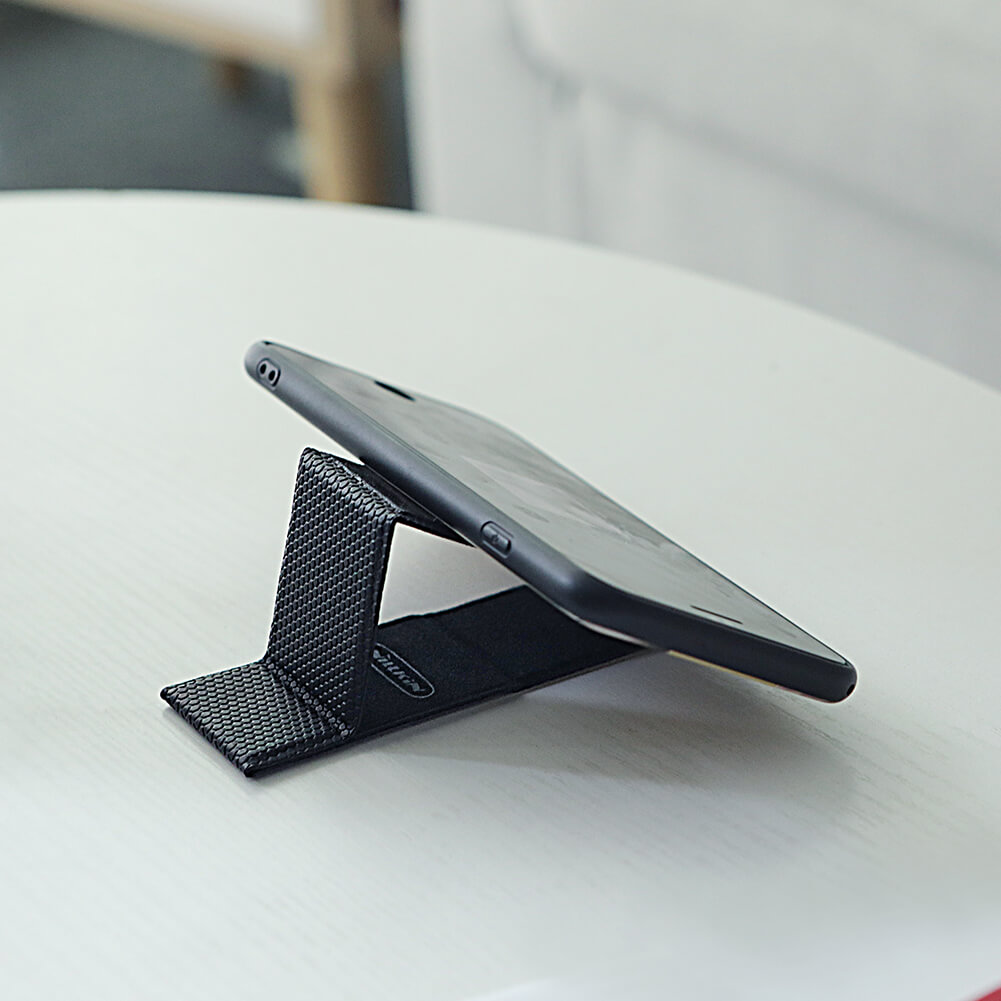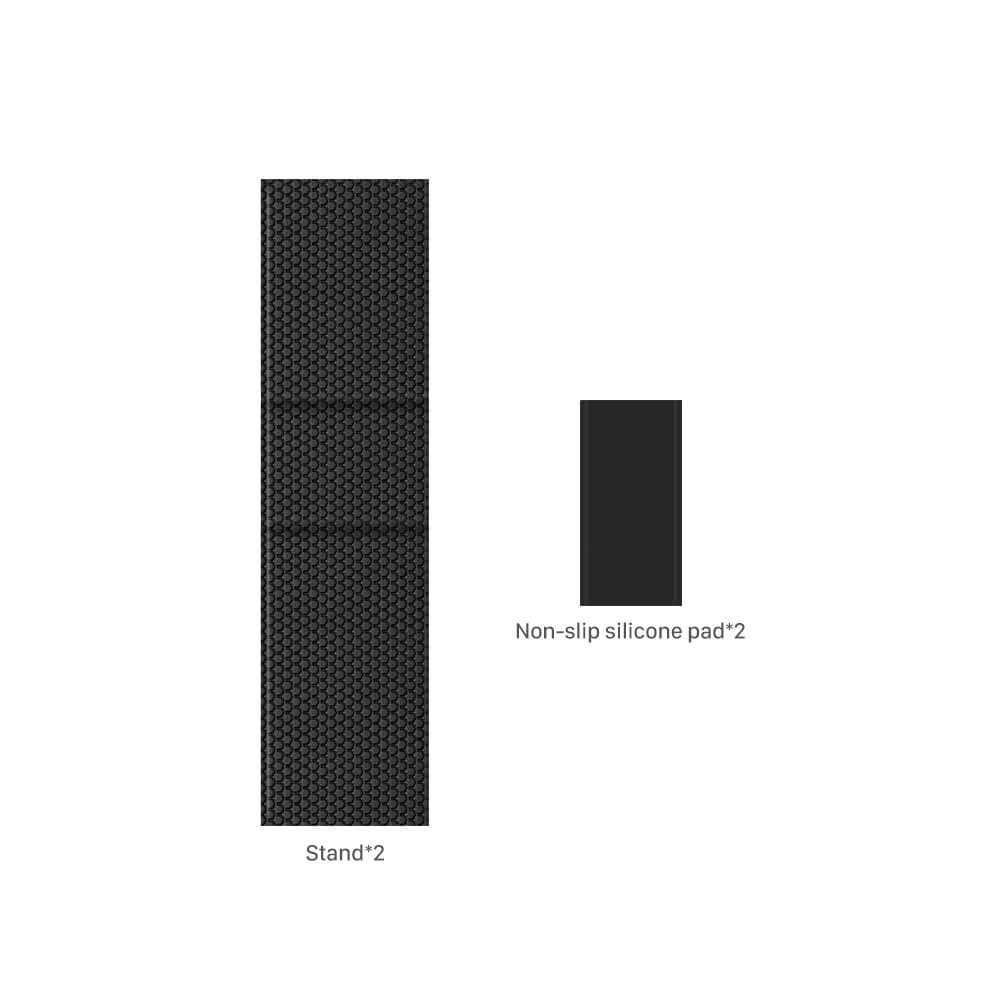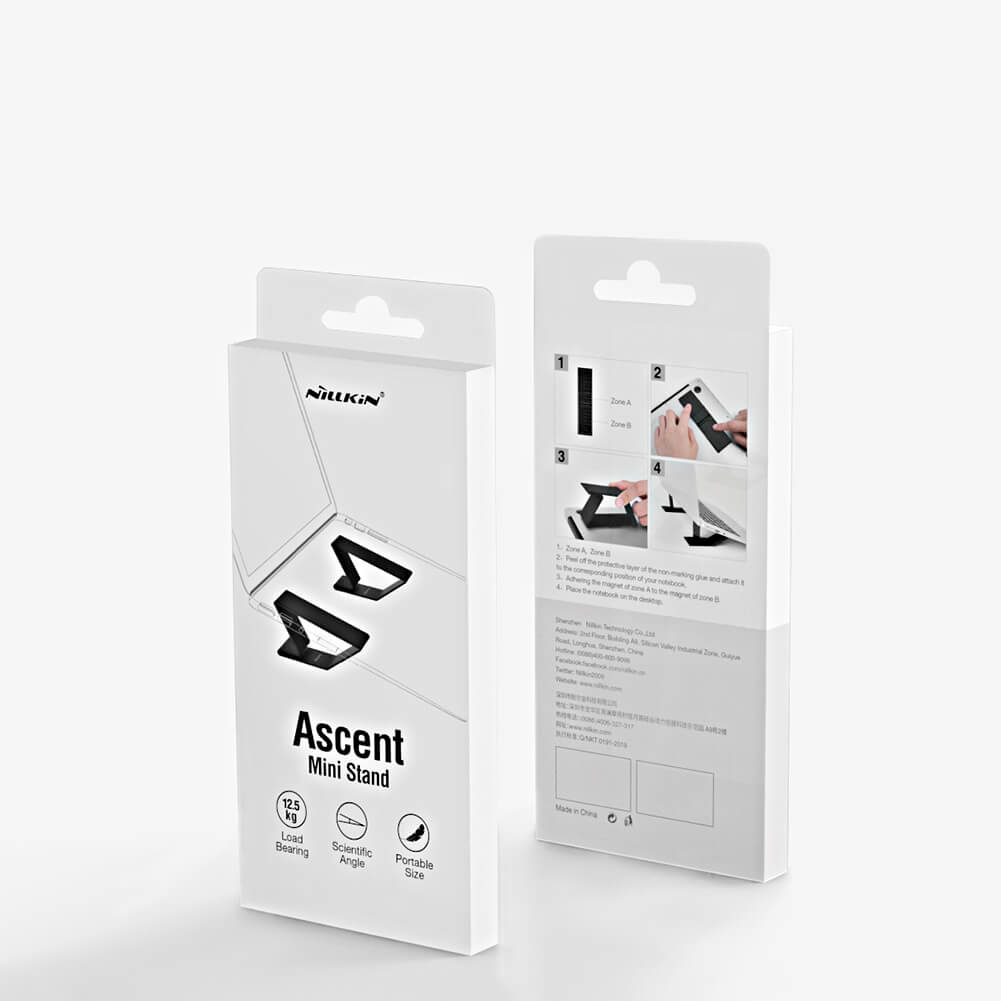 Additional information
| | |
| --- | --- |
| Brands | NILLKIN |
| Brands | NILLKIN |
Select the fields to be shown. Others will be hidden. Drag and drop to rearrange the order.
Image

SKU

Rating

Price

Stock

Availability

Add to cart

Description

Content

Weight

Dimensions

Additional information

Attributes

Custom attributes

Custom fields